Disclosure: This post may contain affiliate links. This means, we may receive a small commission if you choose to purchase something from a link we post (including links to amazon.com because we are a participant in the Amazon Services LLC Associates Program.) Don't worry, it won't cost you anything.
Anniversary gift ideas for your husband can be hard, especially if you've been married for almost 20 years like I have. There have been some years we nearly forget our anniversary altogether, let alone remember to get a gift for one another! (When you get married December 16th, that tends to happen.) So I thought I'd throw together a list of the BEST of the BEST wedding anniversary gift ideas that strike gold every single time.
These ideas are geared towards husbands, but honestly could go either way. As a woman, I'd love most of them as well!
Experience Anniversary Gifts
Experiences often trump things because you get to spend quality time together and create memories that last a lifetime and enrich your marriage. They also gives you plenty to talk and laugh about.
Event tickets: My husband and I love going to events like concerts and professional sporting events. Surprise your guy with tickets to something you'd both enjoy going to together.
Do a bucket list item: Like sky diving or climbing the tallest mountain in your state. Make it something memorable. A lot of times, accomplishing something difficult (or even scary, like cliff jumping in Lake Powell) with my husband brings us so much closer together.
Plan a trip: For those of you who love to travel, plan a trip for your anniversary. For our 15th anniversary, my husband and I did a weekend in Seattle and had so much fun! Whether it's near or far, big or small, a trip is always a good refresh for a marriage.
Massage/couples massage: Everyday life gets hectic. A massage is the perfect anniversary gift and the luxury of a couples massage…even better. One year for our anniversary, my husband and I went snowboarding during the day and then booked a couples massage and private hot tub at a local hot springs. It was pure heaven.
Get Adventurous! 
Do a cooking class together: It's a cool bonding experience, and sans kids, it's so much fun! My sister and her husband did a pizza making class in Italy together and said that it's one of their favorite things that they've ever done. And if you can't do it in Rome, find a class in your own town. 
Paddle board date: I've seen couples doing this on the lake near our house and I've always wanted to plan this date. Rent paddle boards and bring along a picnic and a speaker and make a day of it.
Find a romantic vacation rental: There are some pretty unique vacation rentals out there, a lot of them close to home. Find a cozy vacation rental on Airbnb or Vrbo. (I've seen romantic yurts, pool houses, and even hobbit houses that look like they came straight out of Lord of the Rings!)
Book a theme room: These are fun to shake things up every once in a while. One year my husband and I booked the "Romeo and Juliet" room and we got a giggle out of it. It was fun to be playful and order room service.
Do a city food tour: I guess when you've been married almost 20 years, you try a lot of things. One of our favorite dates of all time was a walking food tour we booked in our city. A tour guide took a group of us around to different local eateries where we got to try all kinds of things like gourmet Mac and cheese, candied bacon, and locally crafted chocolates. It gave us the opportunity to try all kinds of new things together and then walk and talk while we did.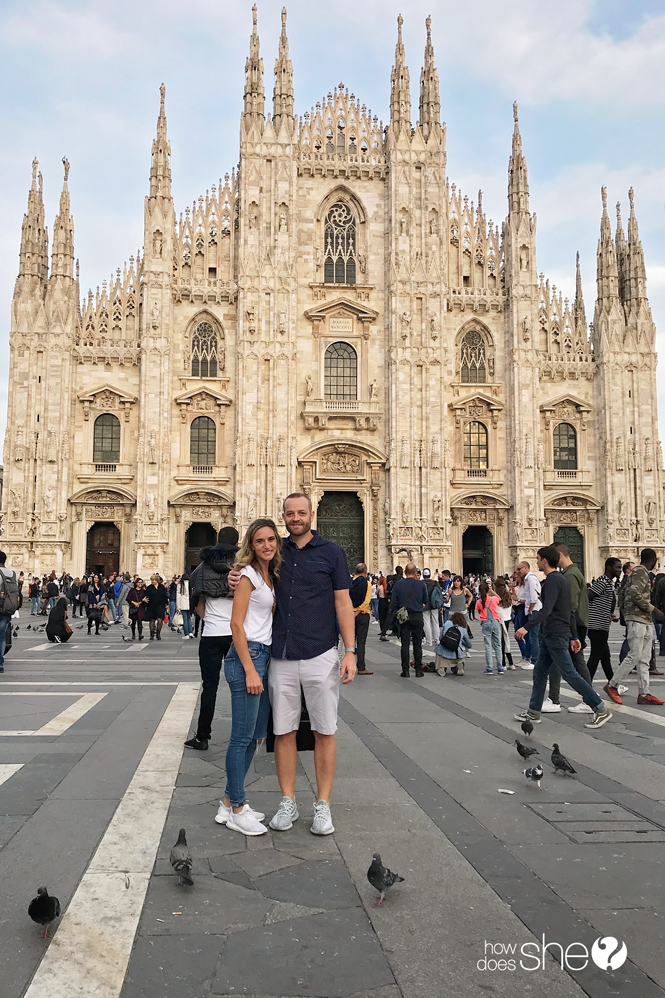 Thoughtful Anniversary Gifts
Books he would enjoy: Book shopping is a thoughtful experience. You have to really think about what your husband would enjoy. Maybe it's his favorite author, or an old edition of one of the classics. Or maybe your guy digs self-help. I just bought my husband the book "Atomic Habits" by James Clear.
Your song: Have the lyrics or music notes of your song printed as a poster you can frame or a canvas you can hang.
Where we met map: How cool would it be to have a city map of the very place you two met? You could even do a few meaningful locations.
Custom cologne: You can find several places online that let you create your own cologne into one very personalized scent. Or try your hand at it by looking up a DIY recipe that uses essential oils.
An "adult" coupon book: Anything goes, from wash his car to…well, you know.
Unique Anniversary Gifts
The Green Egg: For the guy who has everything, but who also loves to grill, get him the raved about Big Green Egg. Apparently it is the bee's knees when it comes to grilling. You might call it the "Holy Grill." It's not cheap, but for the guy who's serious about outdoor cooking, this is as good as it gets.
Team memorabilia: If your husband is a sports fan, you can never go wrong with team memorabilia, especially from his favorite team. You can find some pretty cool vintage stuff on eBay.
Pickleball setup: It's the fastest growing sport in the nation and highly addictive once you get started. Get your guy set up with a paddle and if you have space at your place, a portable net too.
Aventon eBike: How cool is this? Aventon eBikes have thousands of 5-star reviews and are for adventurers and casual cruisers alike. These electric bikes can go pure electric, pedal-assist, or self-pedal. The advantage of Aventon is that you can order to fit your height. The Adventure and SoCal Sand models are probably the most popular.
Weekender bag: If you like to travel as a couple, a weekender bag is a special and practical anniversary gift that will get used for years to come. If you're like my husband, he needs a travel bag just for his shoes.
Smart toaster: Totally random, but if you haven't used a smart toaster, you haven't lived. These things will change the way you toast with perfectly toasted bagels, English muffins, and toast every time. No burnt smell ever again. They're not cheap, but they are a super unique gift that you'll wonder how you lived without.
Beef jerky bouquet: So cool and so funny, especially if your guy is a jerky fan. Make your own or have a jerky bouquet shipped to your door via the World Wide Web.
Pizza Oven: Pizza fans will love testing out their own pizza creations at home in their own kitchen or outdoors where you can really impress guests. You can even take them camping and eat in style! (Try our ham and cartelized onion pizza.)
That should give you enough wedding anniversary gift ideas for husbands to get you through decades. We hope you have the happiest of marriages!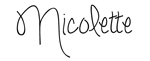 creditSource link