Developer Gustavia is bringing forward the 90 luxury flats scheme which will also secure the future of the 1902-built Leas Pavillion, which has operated as a tea room, theatre, cinema, bowling alley, snooker hall and nightclub, but fallen into disrepair.
Gustavia's appointed contractor, prime residential specialist Ant Yapi UK, is scheduled to commence work this month.
The pavilion restoration is expected to cost around £4m alone.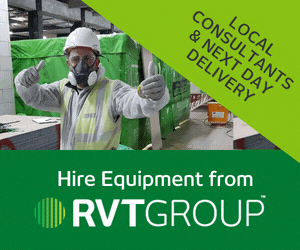 Preservation work will initially involve the pavilion's distinctive terracotta outer façade, with each stone being painstakingly removed and transported off-site for cleaning and refurbishment.
Where original features cannot be removed, moulds and samples will be taken of ceilings, walls, and arches around column crowns to recreate original interior designs.
Selahattin Yalcin, development director at Gustavia, said: "We are delighted to receive final pre-commencement permissions for this incredibly exciting project for Folkestone.
"It's taken 18 months of hard work to get to this stage. Every step we've taken has been in conjunction with the relevant council authorities and our appointed architect Hollaway, structural engineer Manhire, and services engineer Hoare Lea.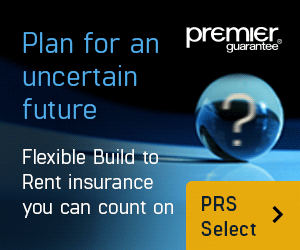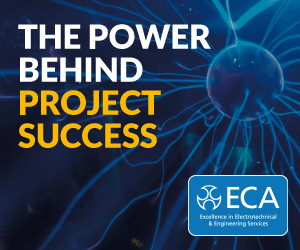 creditSource link