The 121,000 sq ft facility will be built at a site in Camberley, Surrey just off the A331.
The deal will allow Stihl and its local workforce of 95 employees to move from their existing premises nearby in the Yorktown area of Camberley which the company has now outgrown.
The project will deliver an automated industrial warehouse for storage of machines and spares with ancillary office and workshop space, as well as a retail display area and staff facilities such as canteen.
New road access will be constructed from the A331 into the site, together with associated parking, earthworks and landscaping.
Two-thirds of the total roof area (17,000 sq ft) will be covered with photovoltaic solar panels to provide power to the new facility.
Roy Jones Glencar managing director London and South said the project was expected to take 42 weeks to build with the new facility expected to be complete by May 2023.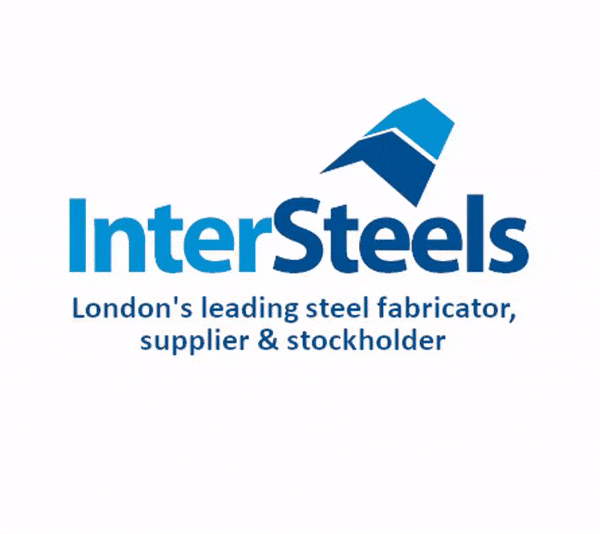 creditSource link