The national framework provider has issued a prior information notice (PIN) today for firms to express an interest ahead of the release of tender documentation later this year.
The current Medium Works framework is one of Pagabo's most popular and active construction procurement routes for clients with 148 projects having been built through it to date.
The new generation of the framework will run for four years from January 2023, taking over from the current deal which expires in December.
It provides a compliant and collaborative framework that can deliver medium-sized construction projects with a minimum value of £250,000, giving clients access to suppliers across three value bands.
The framework will be split into three lots, with up to nine contractors allocated to each region under each lot across core and reserve supplier appointments. There are a number of these places reserved for SMEs to ensure fair access for suppliers of all sizes and to provide ample choice for clients.
Lot 1 – £250k to £1m
Lot 2 – £1m to £5m
Lot 3 – £5m to £10m
Jason Stapley, managing director at Pagabo, said: "This PIN marks the first steps towards making this second generation framework a reality – and the best it can be based on market input.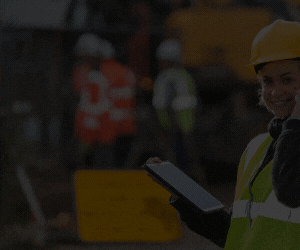 "This approach to engagement with those who will apply to be on or will use the framework is an important part of our process, ensuring that every framework we launch is absolutely fit-for-purpose – solving procurement problems rather than creating them.
"It's really important that clients have access to the best providers on the market – not just the big businesses. That's why we reserve a number of appointments specifically for SMEs.
"We know how important having that choice is to clients, as well as the increased levels of social value and positive impact benefit that comes from working with SMEs particularly on a local level.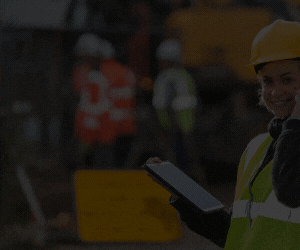 "Our Medium Works framework is a really popular one with our clients, providing them with the services they need to compliantly deliver mid-sized projects.
"Some incredible work has been delivered through the framework, such as £1.4m National Centre for Craft and Design for North Kesteven District Council and the £10m Swallowtail Place for Saffron Housing Trust, and we look forward to seeing standout built environment schemes come through the new generation from next year."
The contracting authority for the framework will be the Education Alliance.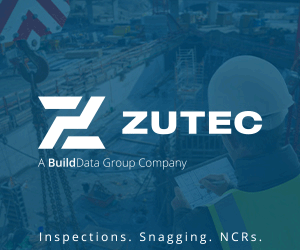 The original line-up of winning contractors in 2019 was:
creditSource link